CH TLC'S TIME WILL TELL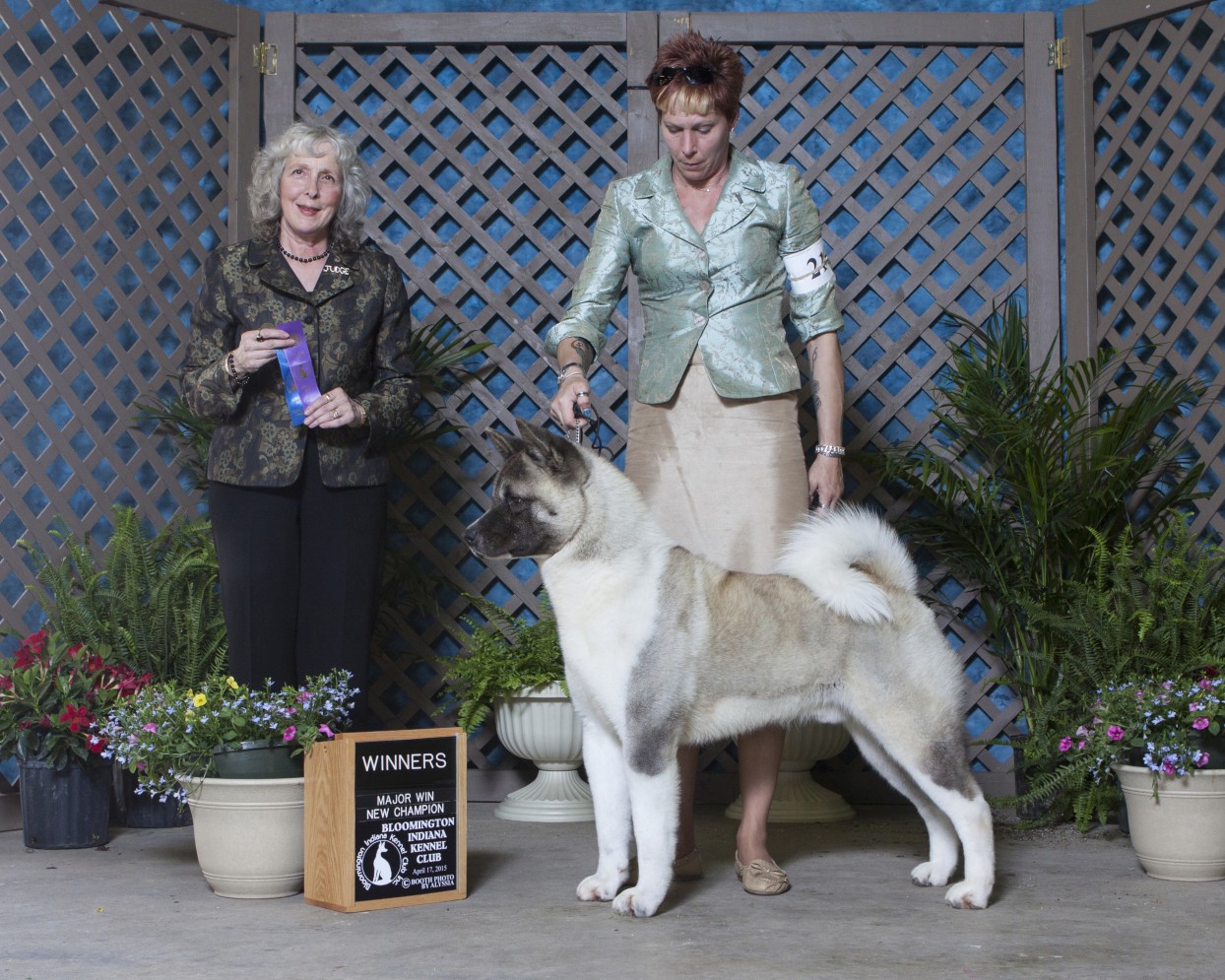 A beautiful young boy!  Tanner hit the show circuit and finished easily.  He has size and movement that turns heads in the ring.  His temperament is easy going yet playful.
CH TLC'S BEGIN AGAIN
Information coming soon….
CH NAMIKA'S STONE COLD INDEPENDENCE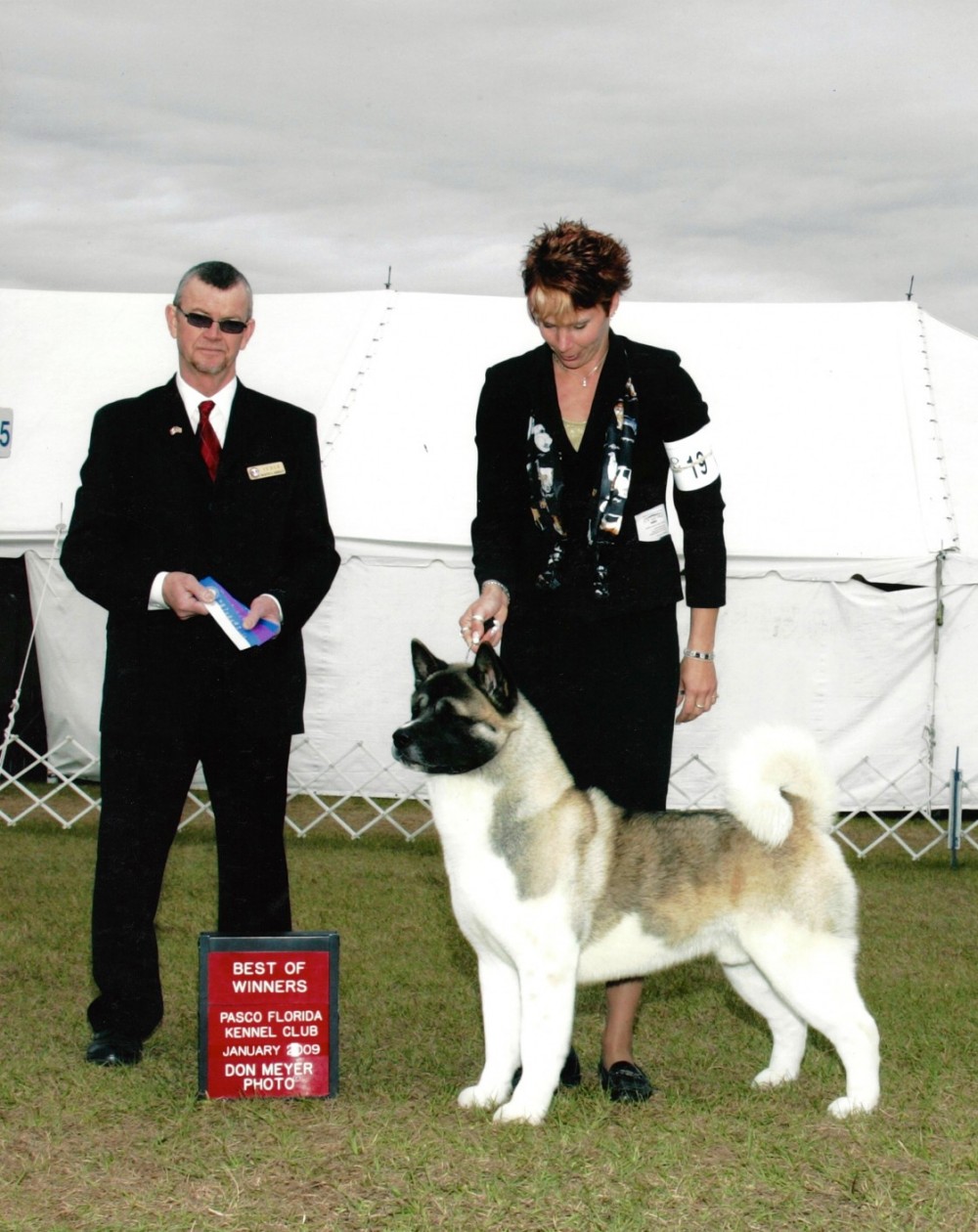 Stone is living happily in retirement.  This guy finished his championship with all FIVE POINT MAJORS!!!  He is perfectly put together.  His head piece is beautiful.  Erect ears, perfect legs and muscular angles.  Stone has produced countless Champions.  Actually, he has been our top producer of Champions.  We have frozen semen and I have hopes to use it in the future.
CH SHE'S IN YOUR SIGHTS
Information coming soon…..
CH TLC'S TIMELESS ADDICTION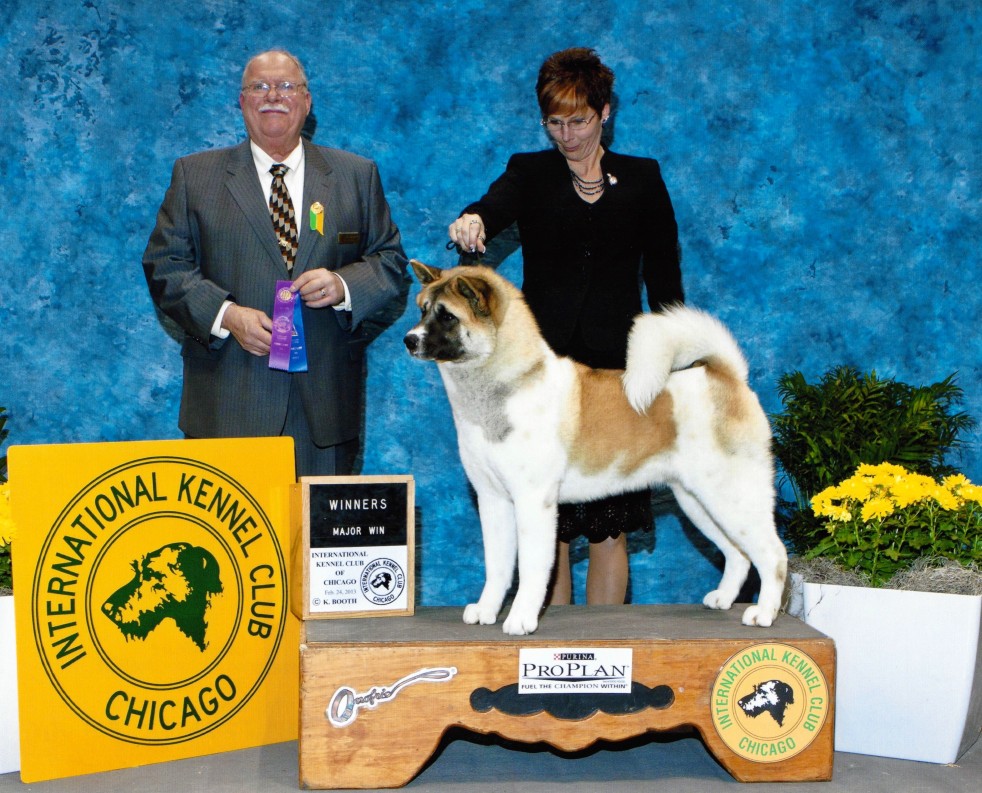 Information coming soon….
CH DAY DREAMS VACA VALLEY GIRL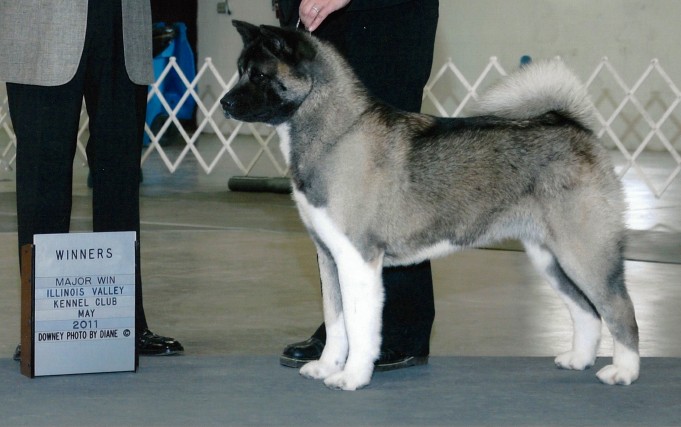 Would ya' just look at her!!  She finished her Championship really young.  Even then she had lots of bone and structure.  She is one of our favorite girls now.  She is a sweetheart.  She loves being around "her people".  She is a loving mother and produces gorgeous babies.  I have kept three puppies back from her to show and we are thrilled with how they are developing.  This girl is one of matriarchs and we love her to pieces!
CH HOSHI KAMINARI D'ALQUIN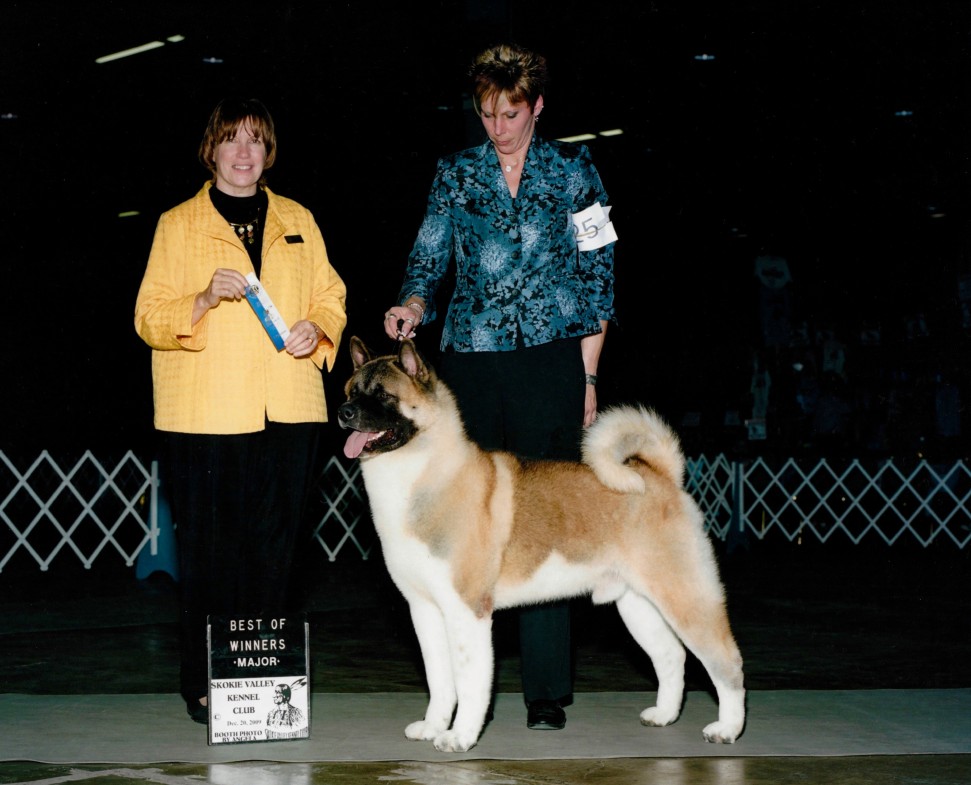 Hoshi is a beautiful boy.  Lots of bone and substance.  He is one of the foundation stones in our breeding program.  I am proud to know and love him.  We imported this boy from Columbia as a youngster.  We were able to finish his Championship with the help of handler, Nicki King.
CH GLO JADA GLO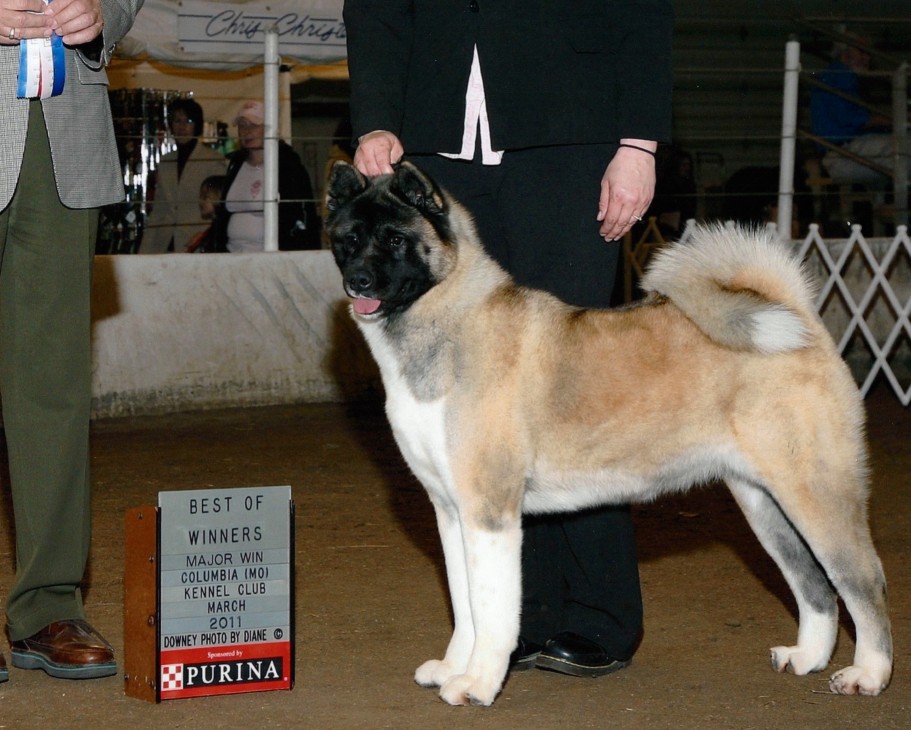 What a princess!!  Miss Jada is the queen of Royal Kennel.  She always, ALWAYS has a ball in her mouth.  Actually, I'm not sure if I'd recognize her without one.  Lol  She's as pretty as a picture.
CH GLAD RIVER'S HEAVENLY DOVE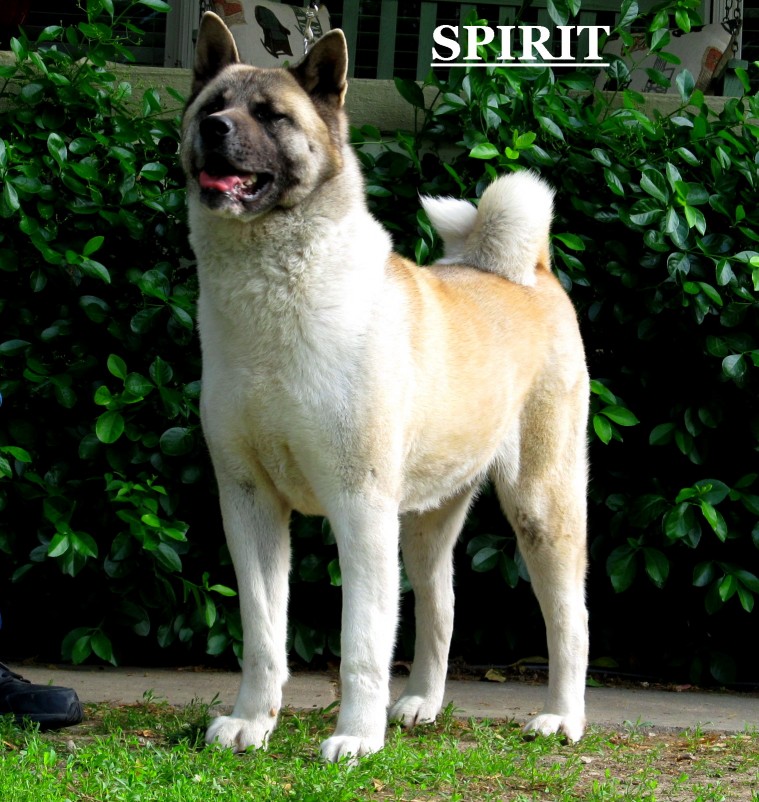 This girl has a very special story.  She was nearly 7 years old when aquired her.  She had 14 points and 2 majors.  Only 1 small point from being a Champion.  We really wanted her to finish.  If you do the math, that is like trying to get a 50 year old woman to win a beauty pagent against 20 year olds!  However, we had complete faith in her.  She is our largest girl at 110 pounds.  And that is in show condition.  She has a beautiful head and her top line is as straight as an arrow.  I'm happy to say that she finished at the very first show we took her to.  And might I add, her registered name is "Heavenly Dove" and she finished on Easter weekend.
Congratulations Spirit, you still have it girl!!!!
CH ROYAL'S COPPER TOP PENNY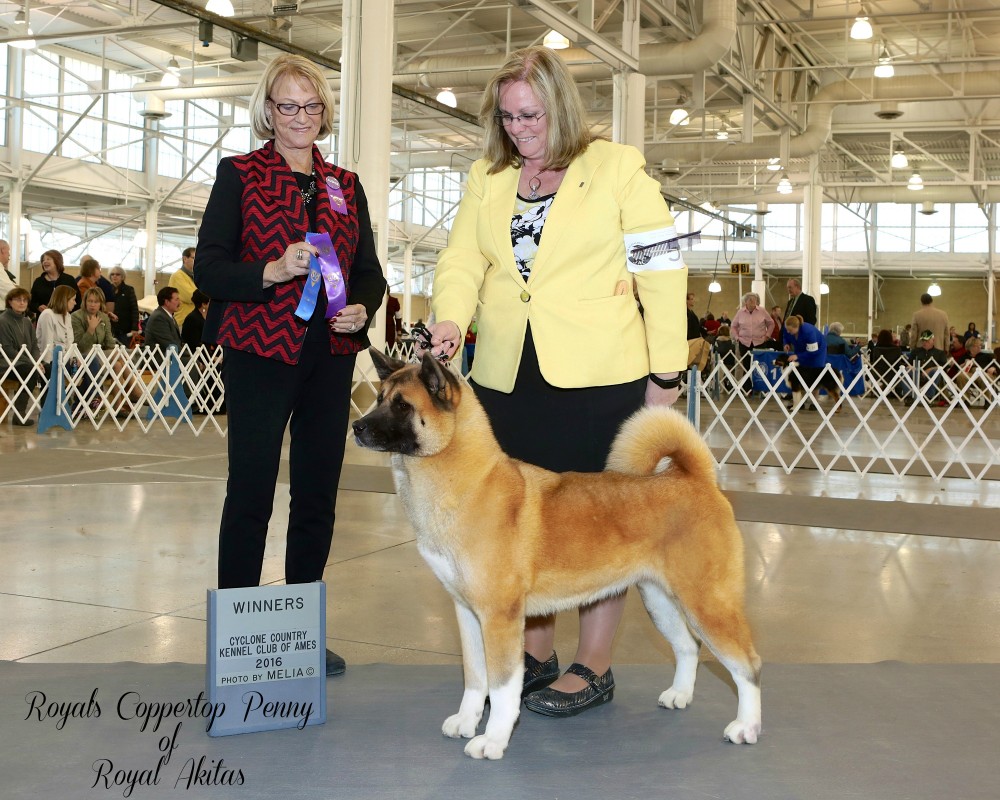 I love this girl!!!  She is owned, bred and raised by us.  Penny finished her Championship quickly at 2 years old.  There are so many things that I love about her.  Aside from her gorgeous red color and spot-on type, her personality is out of this world.  I'm pretty sure that she thinks she is a human.  She always has a toy in her mouth and she is a big cuddle bug.  I have big plans for this girl!!!
CH GLAD RIVER'S HEAVENLY CALM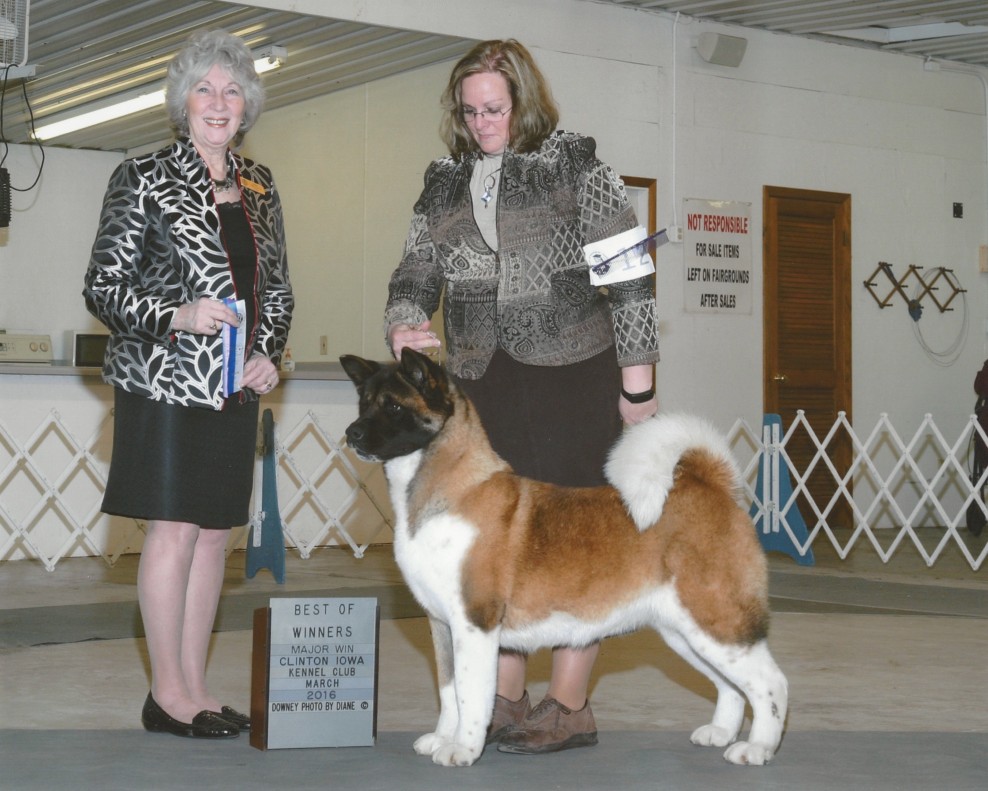 We acquired Sabra as a 5 year old from a friend who passed away.  She had 4 points toward her Championship when we got her.  We really wanted her to finish.  She started showing again at 6 years old.  This girl has bone out of this world.  Her coat is beautiful and striking.  And her personality is like a big teddy bear.  I've fallen hard for my Sabra girl!
CH ROYAL'S CALLIE IS OUR MUSE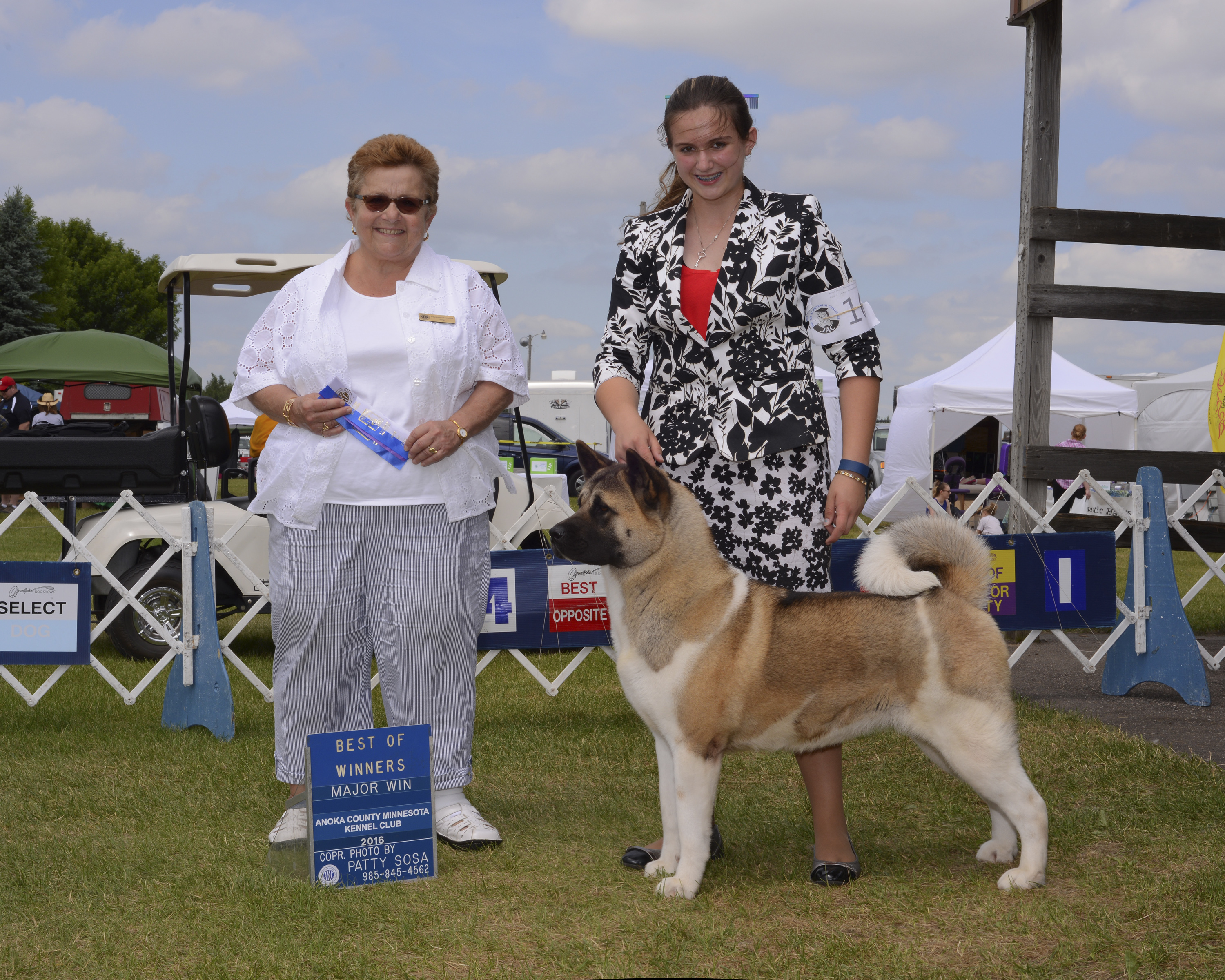 With the exception of 3 points, this girl finished her Championship with all majors! In only a few weekends.  She is extremely "typey".  Her head is textbook and her markings are gorgeous!!!  Owned, bred and raised by us!!  We are super proud of her.
CH DAY DREAM'S HURRICAN BREE'Z O'ROYAL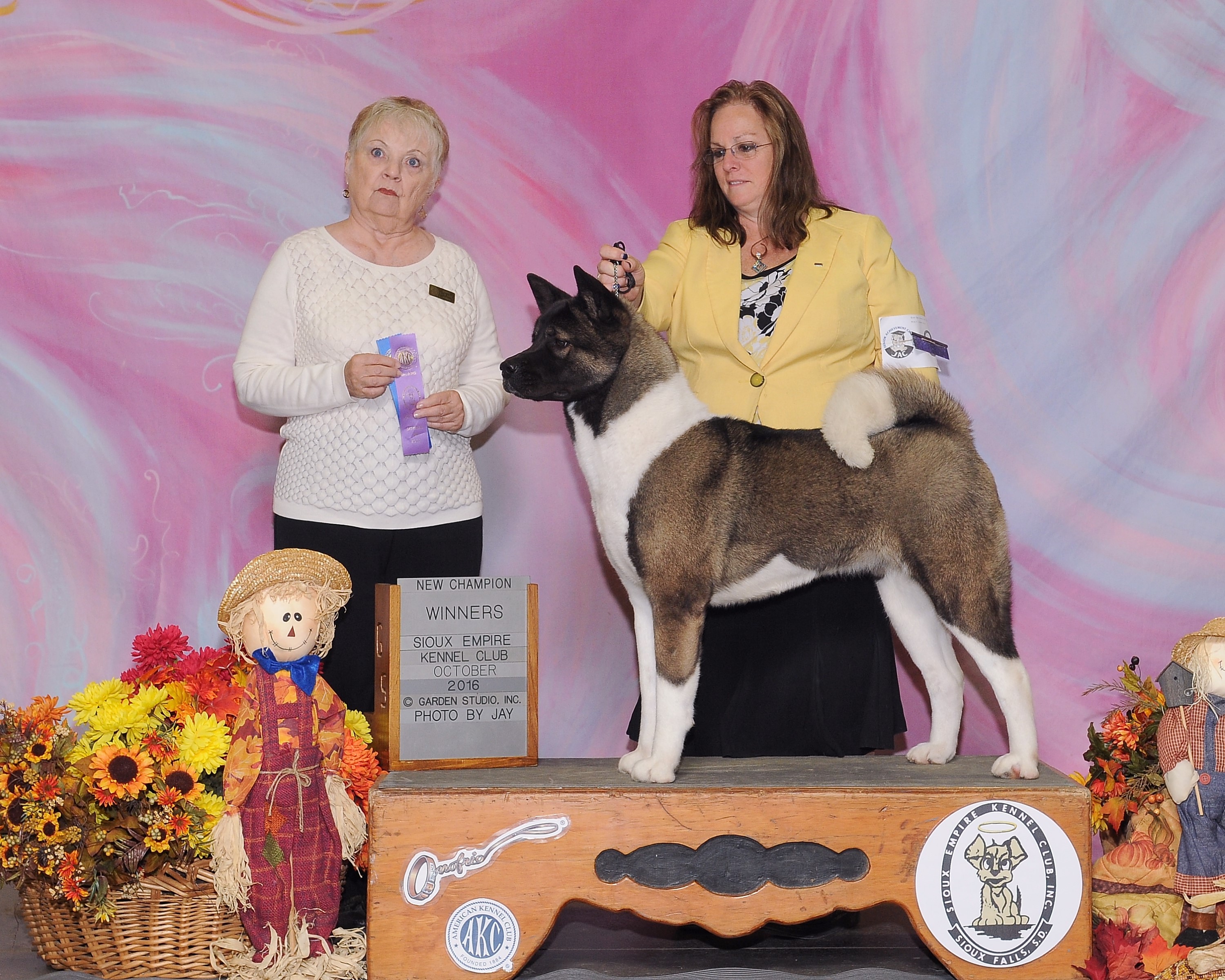 Bree finished her championship with ease.  Her first show (at 17 months old), she tacked on a 4 point major.  Her 2nd show she won a 3 pt major.  She is the daughter of "Teddy".
CH ROYAL'S I'LL TAKE YOU ANYWHERE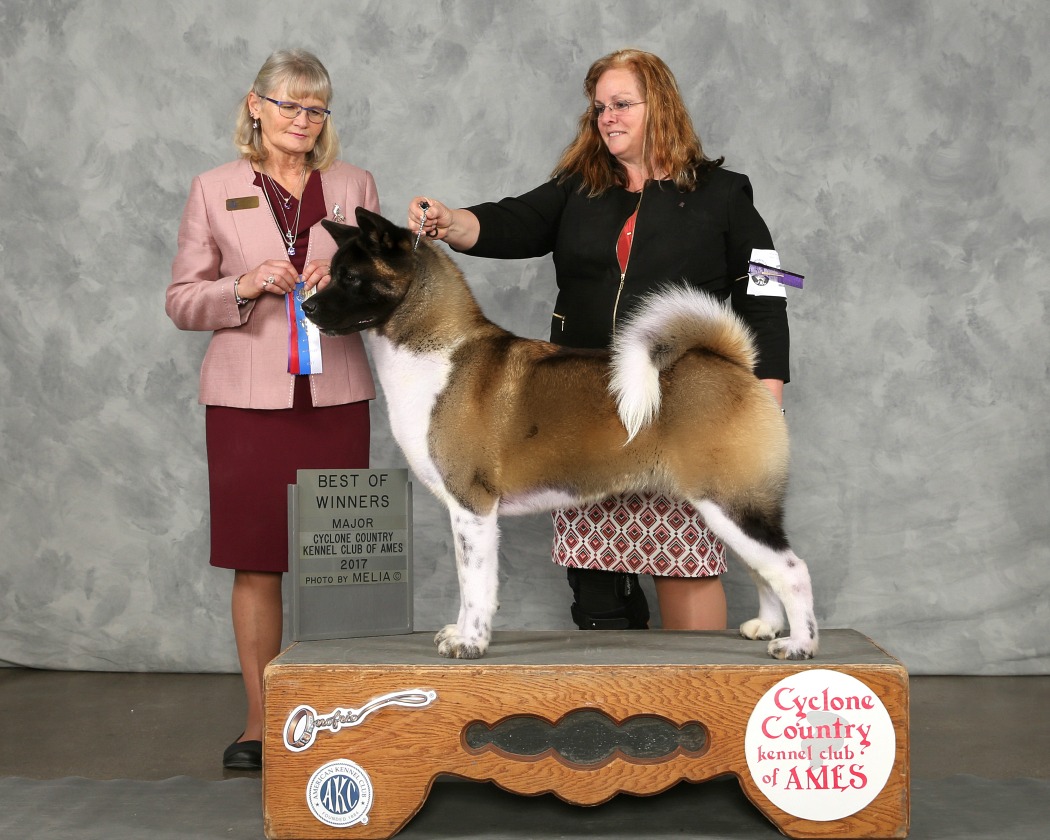 Atlas is special to me for a number of different reasons.  Her and her littermate sister were a perfect collaboration of friend, Ann Johnson and ourselves.  Her beautiful boy T&T is the sire.  I have always loved him and I was thrilled to have something out of him.  By combining T&T and Valley Girl's bloodlines, I think we have created something truly special.  You haven't seen the last of this beauty!!!!