Royal Puppies Available
Our puppies are an integral part of our family and are home raised with years of experience. We also spoil them with all the love, care and attention that they need.
If you are an individual who is interested in a ROYAL companion, please do not miss your opportunity of owning one of these adorable puppies.
Our family has nearly 30 years of experience in breeding and pride ourselves on the quality of the puppies we sell. The best part about breeding these beautiful animals, is watching our puppies go to loving homes and staying in contact with those families. We get text messages and emails full of pictures from owners of our dogs.  It is always a delight to learn about their antics and the cute and funny things that they do. We are really pleased when people send us emails and tell us about the joy and fun that our puppies have brought into their homes. 
All of our puppies come with a two-year written health and hereditary guarantee.  All of our Kings and Queens will have their AKC Championship and genetic testing.  It's our promise to you that our puppies are 100% healthy.  We also promise that they will turn heads in a show ring.  Whether you are looking for a future AKC Champion to add to your breeding program, a family pet or a working dog…..our puppies WILL fulfill the task!!!!!!
  You are also welcome to visit us on our farm. Contact us if you would like more information, we would love to visit with you.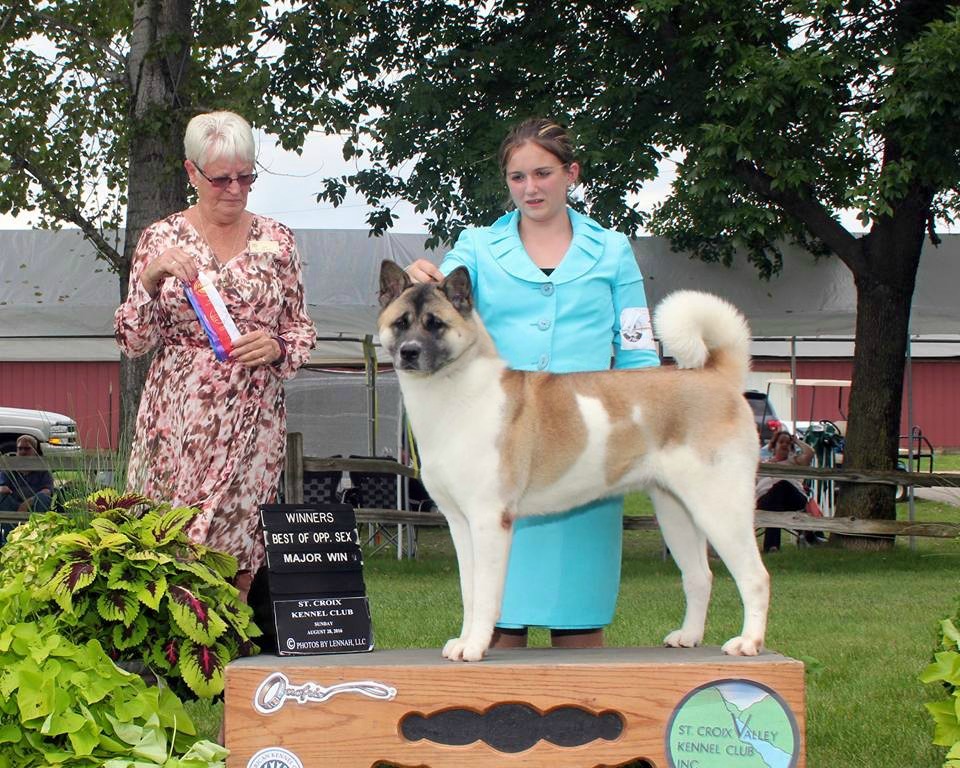 ROYAL'S LOVE MIA LONG TIME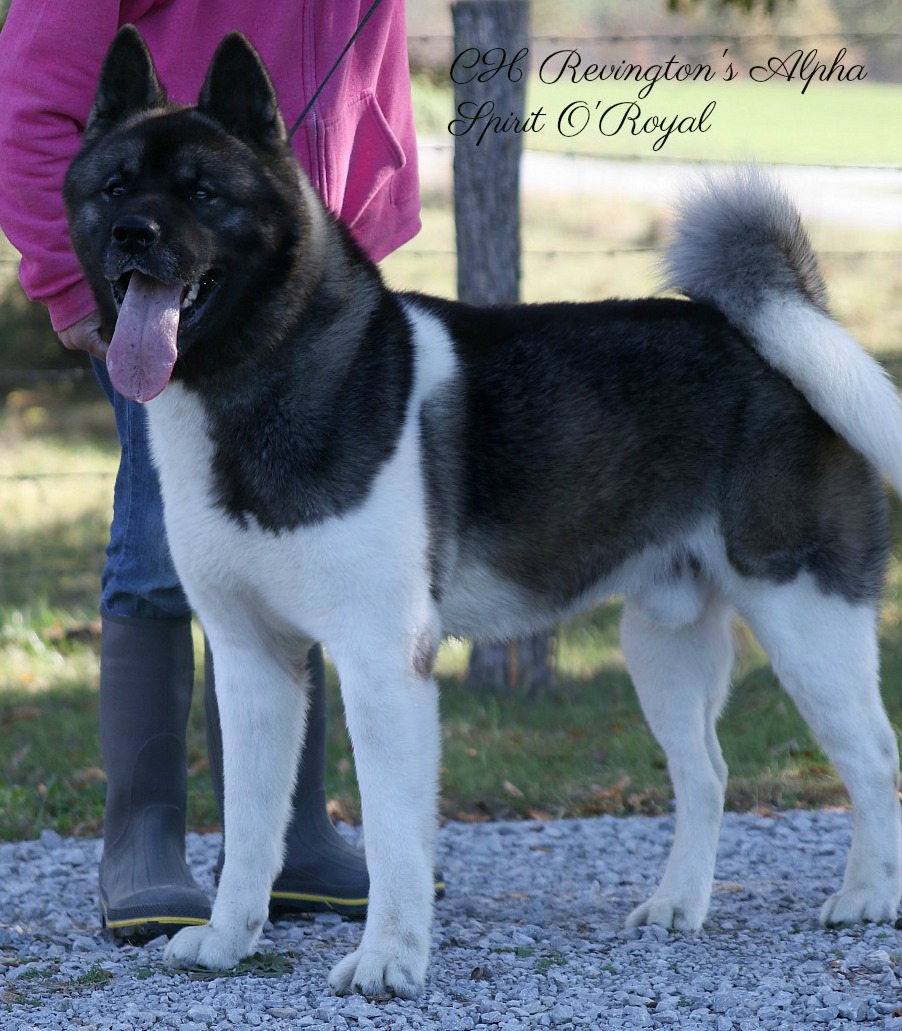 CH REVINGTON'S ALPHA SPIRIT O'ROYAL
BORN 2-13-2018
NO PUPPIES AVAILABLE AT THIS TIME.
If you are interested in one of these babies, please contact us, as they often go quickly.  Any deposits are honored in the order they are placed.  We encourage you to choose male or female when placing a deposit.
As a breeder, we reserve the right to choose a baby for ourselves out of any litter.  This doesn't happen with every litter and we will do our best to announce our pick early.  Our love and passion is showing and promoting our furr-kids.  We put much work and planning into each and every litter.  We appreciate your understanding in this matter.
We work very hard to update you with weekly photos.  This isn't a small task as we bathe, trim nails, and clean ears before each photo session. If you have a deposit with us, please check our web-site, Facebook, and Instagram pages often as this is where we will post new photos.  We like to have all deposits fulfilled before the puppy is 6 weeks.  This allows others with deposits behind you to choose also.  It also allows us to begin finding forever homes for the remaining puppies.
We are a little old fashioned.  We like to visit with you before we agree to place a puppy.  Our dogs are like our family.  We sit with momma through the entire labor and whelp.  We handle each puppy every single day.  We care for them, feed them and love them.  When you get one of our babies, you instantly become apart of our extended family.  We love getting e-mails, snap-shots, and if possible…visits!